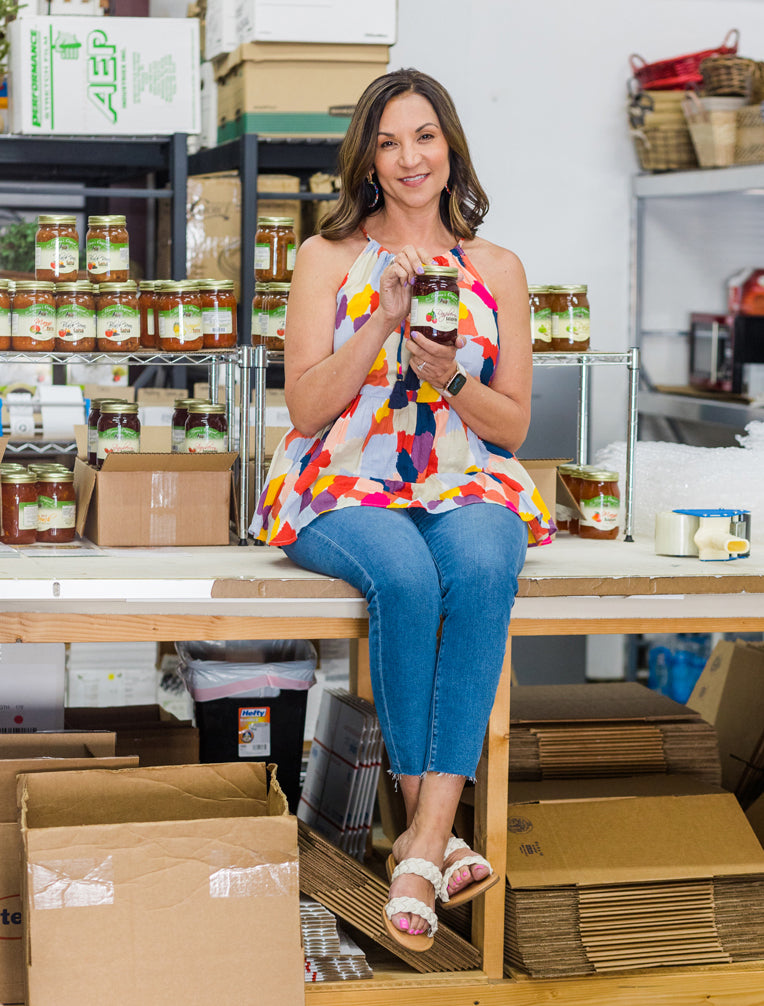 Our Story
For over 40 years, Raven's Nest Gourmet + Gift has been on a mission to gather people together by sharing small-batch jams, salsas, butters, spice blends, and award-winning mulling spices. With just a dash of culinary creativity, our versatile products can be used to add a twist to your favorite baked goods, appetizers, charcuterie boards, cocktails, and more.
Our "sweet with a little heat" jams are a modern twist on southern pepper jelly. Freshly sourced fruits are blended with a medley of peppers to create a perfect marriage of sweet and spicy. From cocktails and cheese pairings, to marinades and glazes for grilling, our jams are simply too good for just biscuits!

A delicious aromatic blend of cinnamon, nutmeg, clove, orange and lemon, our award-winning Mulling Spices are ideal for adding seasonal flavor to your favorite cocktails and baked goods.
From Our Nest to Yours,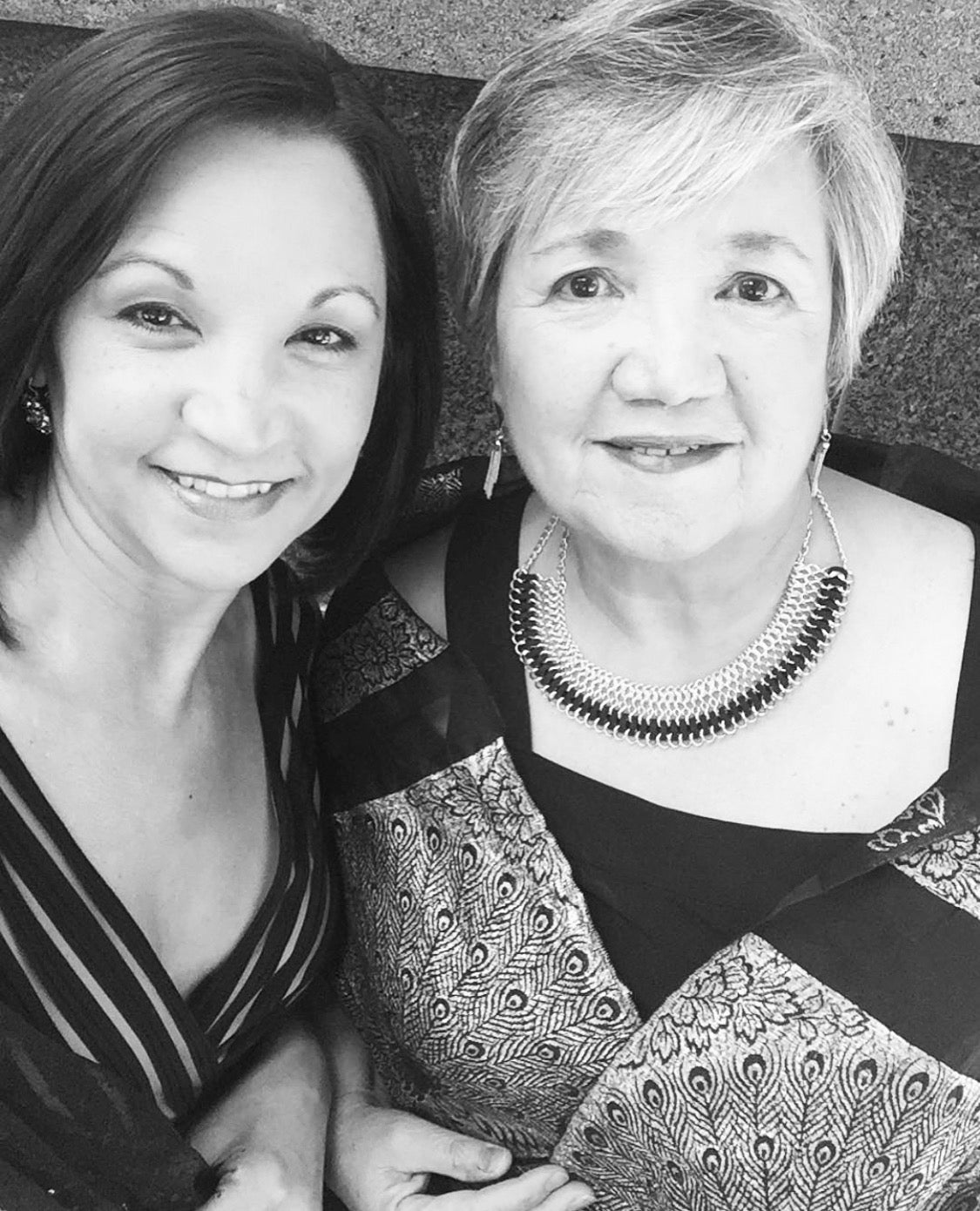 Our History
Born in Alabama and raised in the Carolinas, Raven's Nest Gourmet + Gift is a second generation, woman-owned and operated family business. Founded in 1980 by an ambitious mother of 3 daughters, Raven's passion for good food carries on through her oldest daughter Monica who has innovatively expanded the line to include both traditional and modern new flavors, gifts, recipes, and more.
We are a 2nd generation, women-owned and operated small business.

Here, you are not just a face in the crowd. We strive to make your shopping experience a personal and positive one.