You've Got Questions, We've Got Answers!
What are your business hours? 

The Nest is open Monday-Friday from 10:00 am-5:00 pm EST. 
How can I contact you?

For customer service, general information, help with a new order, issues with a current order, and all other inquiries, email  hello@ravensoriginal.com. We are available Monday-Friday from 10:00 am-5:00 pm EST and strive to respond with promptness. Please note that our inbox is not monitored after-hours or on weekends. 
When will my order ship? 

We fulfill and pack orders Monday-Friday from 10:00 am-5:00 pm. We strive to fulfill all orders within one-two business days of receipt. Transit times depend on the shipping carrier and service you select at checkout. We offer both USPS Priority and UPS Ground services. 
How are shipping rates determined? 

We are proud to offer transparent shipping rates – what we pay is what you pay! Rates are calculated by your location and how much your package weighs.
Why does my shipping seem so expensive?

Long story short, we're shipping you a lot of jam! Our jams come in 20oz jars, that's over one pound of jam, and well above the industry standard! 

**A Jam-Up Shipping Tip: Shipping may seem high for one jar, but did you know? Each of our jars contain a pound or more of product! Additionally, buying in multiples lowers the shipping cost per jar. Our jams and salsas have an unopened shelf life of two years. So, stock up and save big on shipping!
Where is my order? 

Once your order has shipped, you will receive a shipping confirmation email. That email will contain your tracking number, which you can use to track your shipment any time! 
My order arrived damaged, what do I do? 

Our products are so delicious we never want to waste a drop, so we strive to pack all our items with care! However, occasionally accidents do happen. If you receive a shipment with a damaged item, please immediately email photos of the damaged item and packaging tohello@ravensoriginal.com. We will respond within one business day. Photos are needed in order to file a claim with the shipping carrier, and they also help us in assessing our packaging procedures to prevent future damages. We must be notified within 24 hours of receiving your damaged order. 
Returns + Refunds? 

Because we sell food items, we cannot accept returns. All items from The Nest are final sale. We handle all lost and damaged orders on a case-by-case basis. 

If there is an issue with your order, please contact us immediately at hello@ravensoriginal.com.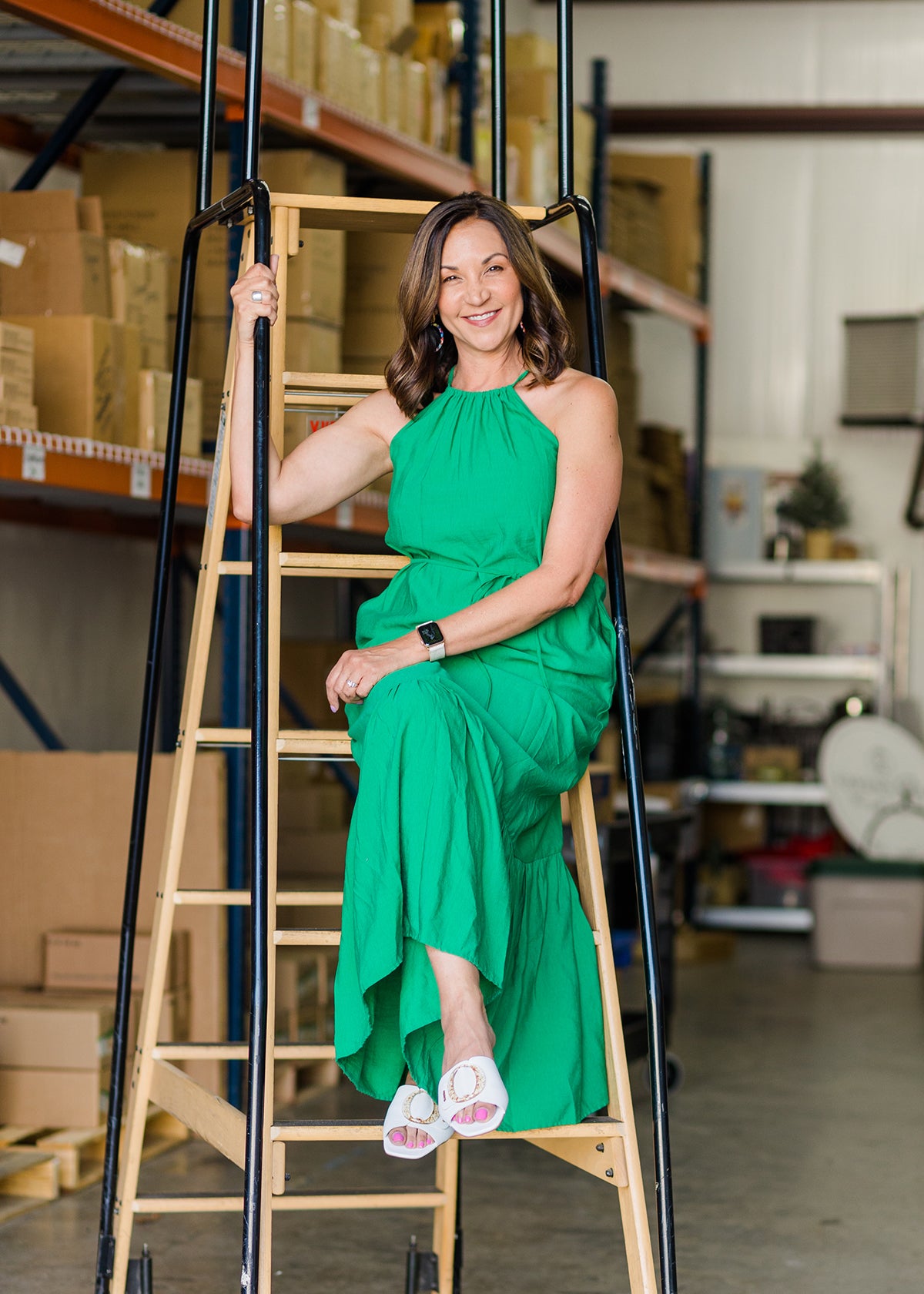 Welcome to the Nest
For generations, Raven's Nest has shared our rich heritage of delicious gourmet foods and unique gifts with our loyal following. Our famous "sweet with a little heat" jams are known for their versatile uses; from cocktails, to cheese pairings, marinades and grilling, they are simply too good for just biscuits! Our award-winning spices are uniquely blended to elevate the everyday beverages, dips, baked goods, savory dishes and more. Crafted in small batches, infused with a pinch of love and a twist of southern hospitality, our products are truly from our nest to yours!
Read Our Story